Valuations.

Know your worth.
Operators need their businesses valued for a variety of reasons — purchase of a proposed operation, sale of a business, or for estimating value in litigious matters.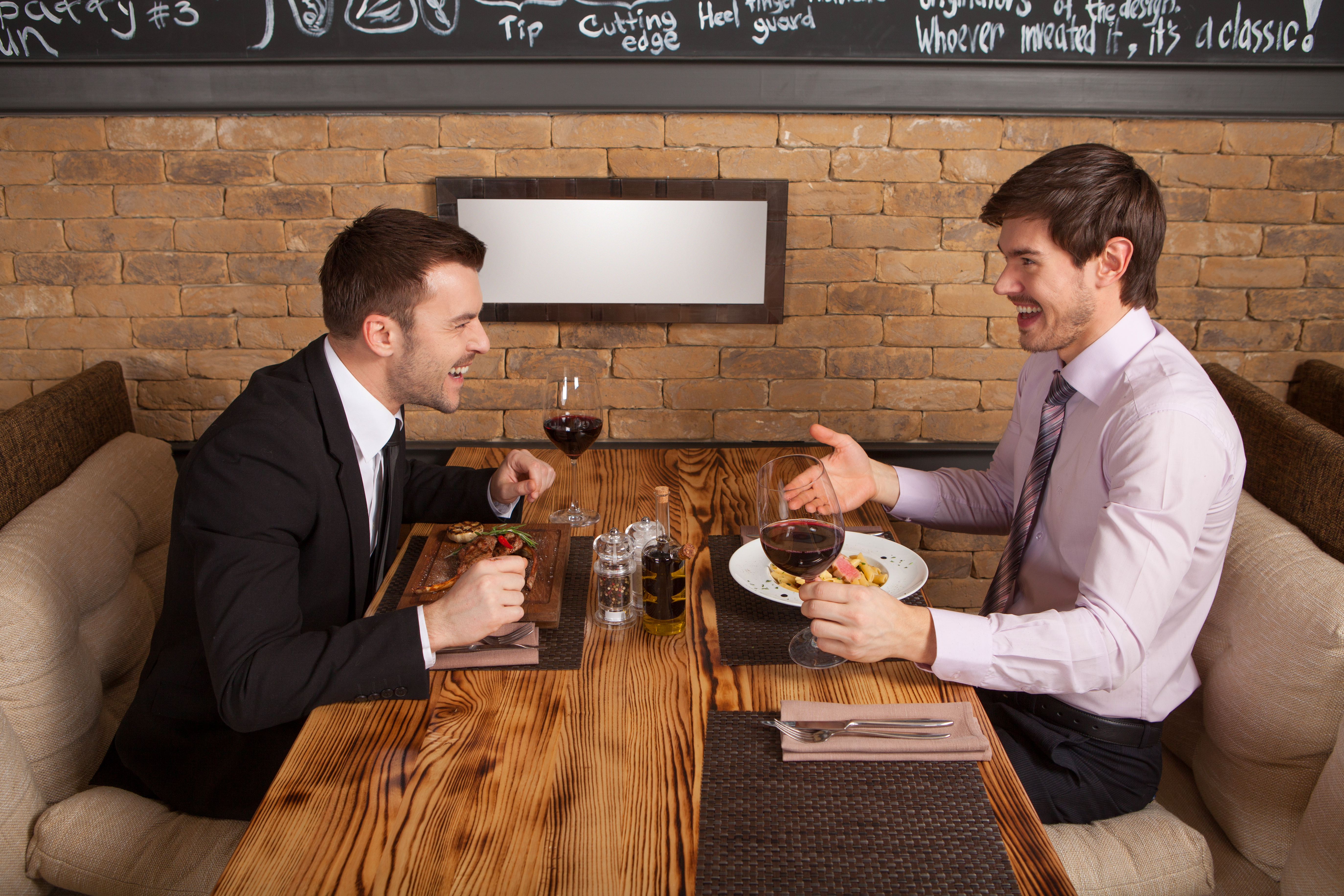 FHG has been conducting foodservice, franchise and hospitality valuations for over 15 years and has an undisputed reputation for accuracy. Our approach has been published in the Cornell Quarterly Magazine, a peer review periodical, considered the leader in the hospitality business.
We have valued independent and franchise operations for litigation, expropriation, purchase, sale and partnership dispute situations. In many cases, we have been retained by both sides with both sides accepting and agreeing to the approach and the final value assessed.
We have valued multi-unit operations, assessing arms length value for non-arms length transactions and have worked with one of the countries leading QSR operators in valuing a 47 unit block of stores for resale to the franchisor. We have worked with one of the countries leading stadiums in valuing and acquiring the foodservice rights while working with a major stadium foodservice operator in valuing and selling their foodservce rights.
---