Master Planning.
Plan, Implement, Succeed.
As the foodservice industry becomes more and more complex and the demands of the consumer are changing rapidly, there is a greater call for master planning of foodservices in order to ensure that operations and systems work in coordination, providing increased service, better quality product and, in many cases, increased returns to an organization.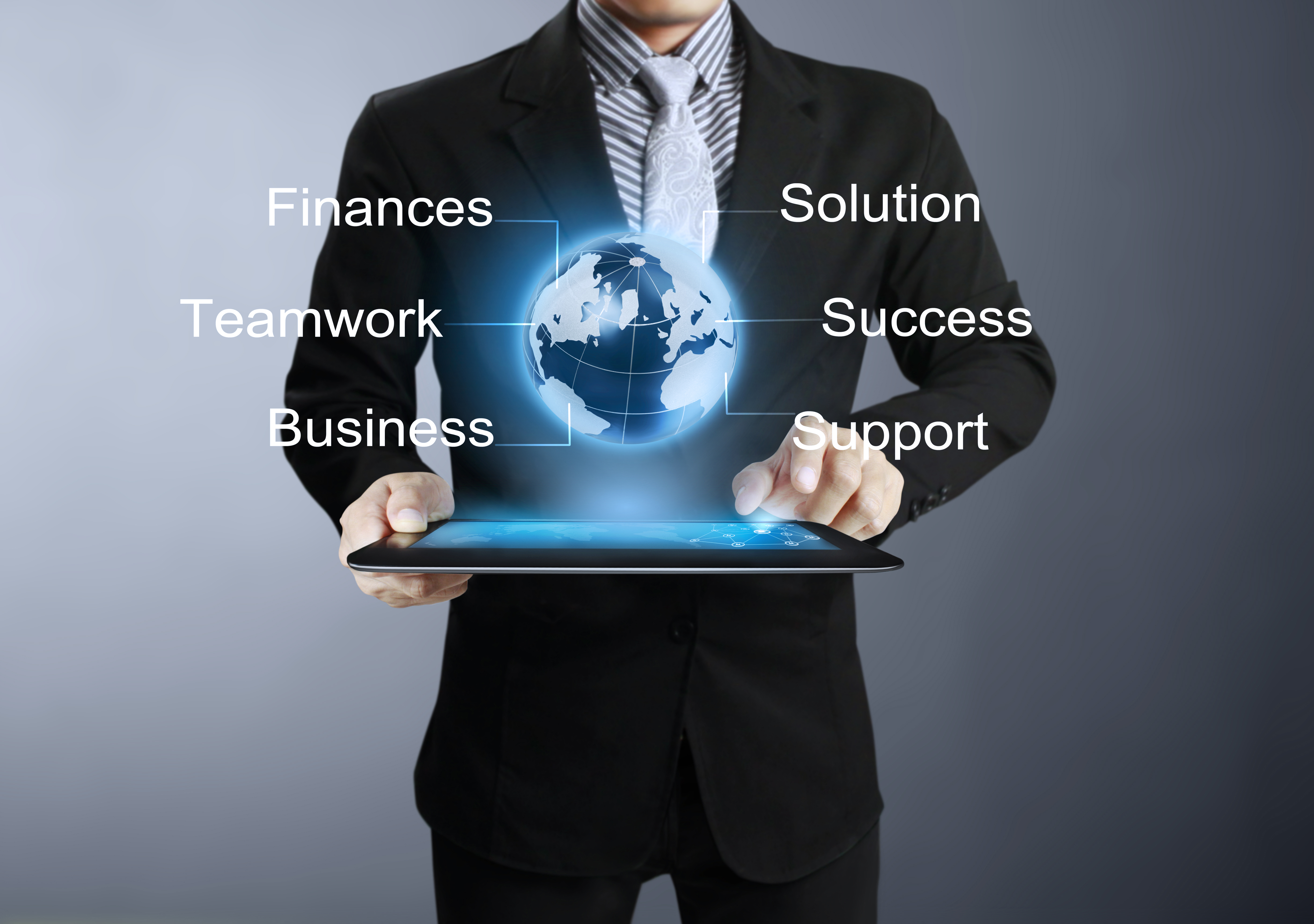 FHG has conducted master planning assignments for municipal, provincial/state governments, major theme parks, sports stadiums, museums and several other major venue operations. The master planning assignment allows us to review all aspects of a business, review customer wants and needs, assess traffic flow patterns, product mix and other relevant factors in order to map a plan for the coming years and provide a framework for smooth transition in the future.
Master planning is one of the most difficult, and rewarding aspects of our consulting practice. It calls upon a variety of skills from market analysis and financial planning, to understanding customer and operator needs and demands — ultimately creating a harmony which brings increased demand, increased service and increased satisfaction to all, while meeting the financial demands of the marketplace.
---