Litigation support.
Checkmate.
FHG International Inc. has been providing litigation support services to the foodservice, franchise and hospitality industries since the early 1990s.
Our services include, but are not limited to:
Professional advice which can assist in determining fair conflict resolution
Work-out and restructuring strategies for marginal operations
Complete evaluations of independent, multi-national and franchise companies
Assessment of market and business opportunities for the restaurant and foodservice sectors
Providing franchisees with professional support in the day-to-day dealings with their franchiser
Providing franchisers with assistance in developing and updating services for franchisees
Provision of expert reports
Provision of expert court representation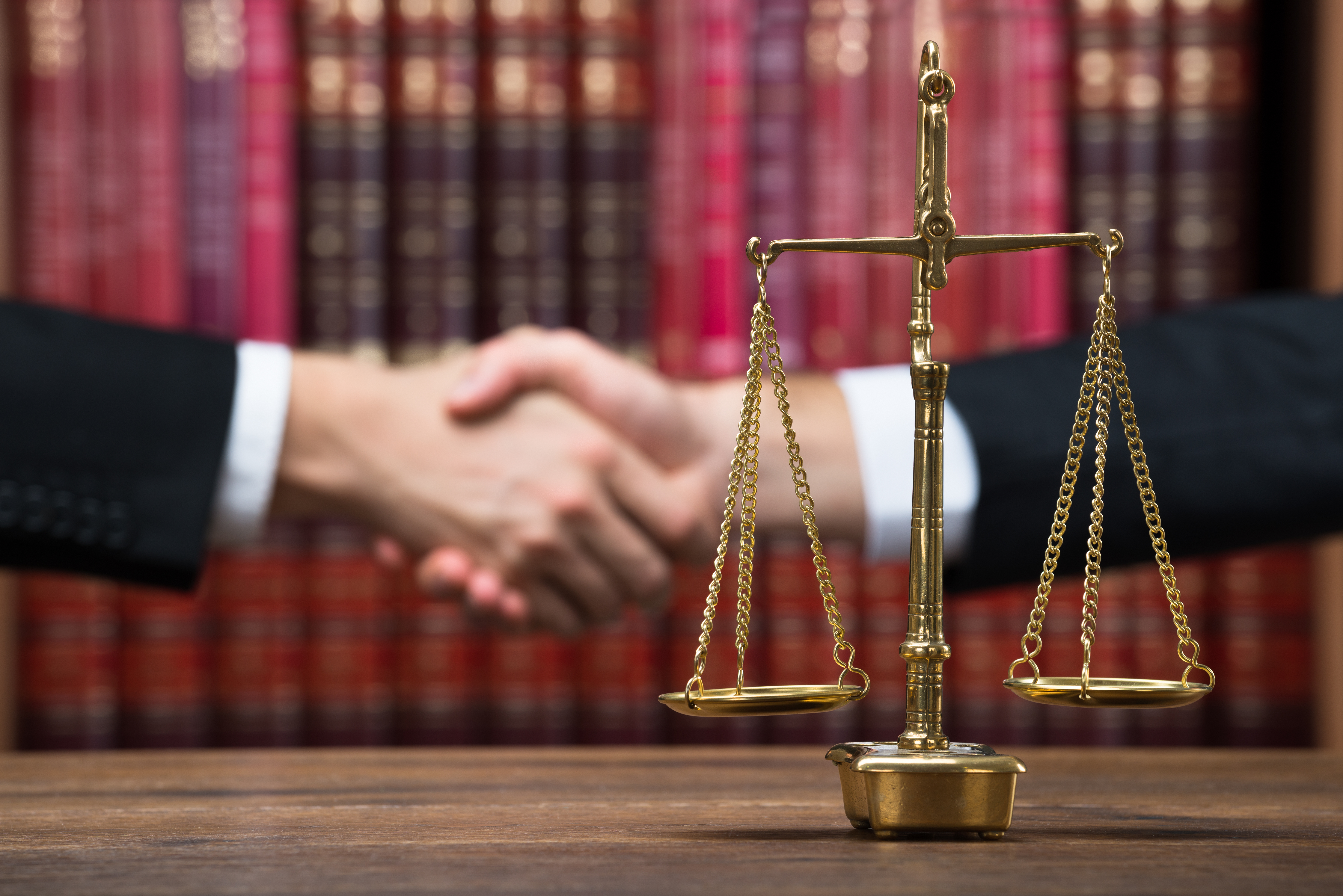 We have had the opportunity to successfully assist clients with their litigation issues, providing solicitors with expert advice, affidavits and testimony in dispute situations. Our clients include national and international franchisers, franchisees, independent operators, governments and major stadiums and sports franchises.
---