Strategic Planning.
It's Chess... Not Checkers.
FHG manages strategic planning for the foodservice, franchise and hospitality industries throughout North America.
Our strategic planning facilitation process allows the companies with which we work to do an in-depth self-analysis, allowing for input from line employees, management and owners, in order to achieve an optimal understanding of the business.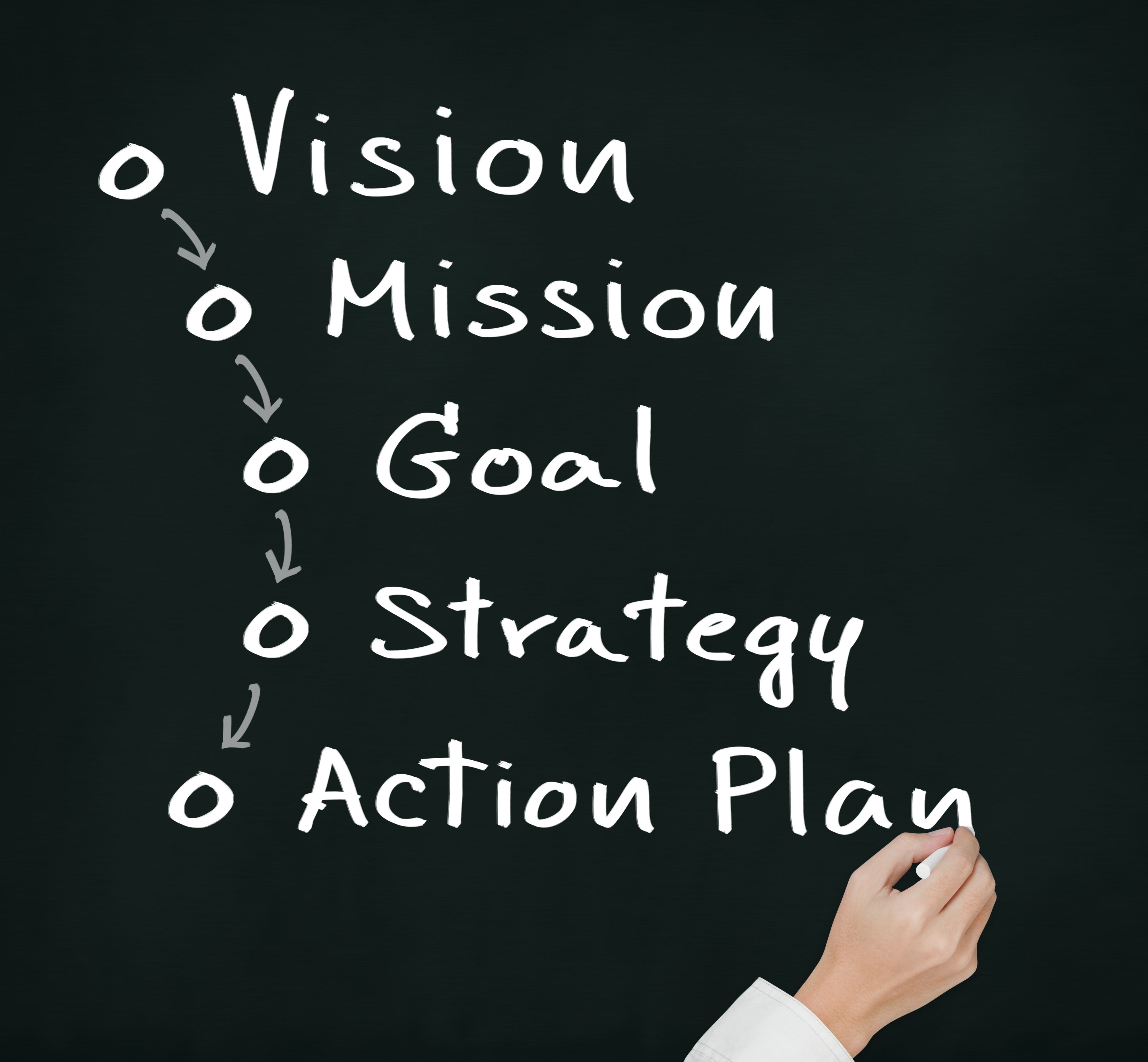 Our strategic planning approach has been developed over a number of years. Our process takes approximately four days of client contact time and provides for a detailed analysis while working through the details of:
Defining the mission statement
Goal setting and value determination
Environmental assessment
Identification of strategic objectives
Setting strategic priorities
Setting strategic and tactical actions/initiatives
Performance analysis and benchmark setting
---