Please contact us if you are interested in aquiring any of the following literature.
Canadian Restaurant Accounting & Internal Controls Second Edition.
Author: Fisher, Douglas P., B.A.S., M.Sc., CMC, FCSI

In Canadian Restaurant Accounting (Second Ed.), restaurateurs of all types now have access to the latest standards – whether the issue is bookkeeping, accounting or internal controls – in one comprehensive, easy-to-use guide.
Published by the Canadian Restaurant and Foodservices Association (CRFA), the 175-page book addresses the specific business concerns of foodservice operators while conforming to generally accepted accounting principles of the Accounting Standards Board.
The author, Douglas P. Fisher, draws on 25 years of industry experience to demystify the often daunting and complex field of restaurant accounting. Using sample balance sheets, practice calculations and real-life examples, Canadian Restaurant Accounting answers these questions and more:
Chapter 1:
Financial statement reporting
What is an income statement? How do I factor in wages, food and marketing expenses? What about income taxes?
Chapter 2:
Basic books of account
How do I reconcile sales? How important is automation? What is a trial balance?
Chapter 3:
Internal controls
What can I do to control food and beverage costs? How do I create an inventory report?
Chapter 4:
Restaurant valuation
How much is my business worth?
Reviews of Canadian Restaurant Accounting are unanimous in their support for the latest edition:
"Canadian Restaurant Accounting is the pre-eminent book on restaurant accounting standards in the country. Books such as this provide clarity on the challenges of restaurant bookkeeping, accounting and internal controls. It is an excellent resource, and a 'must have' reference tool for students, foodservice managers and restaurateurs. I would highly recommend that it become a fixture in everyone's library."

-- John Walker, Dean Centre for Hospitality & Culinary Arts George Brown College, Toronto
"Canadian Restaurant Accounting is a must for any restaurateur operating in today's market. It provides clear and necessary guidance with regard to restaurant accounting, bookkeeping, and internal controls.

--Grey Sisson, Chairman SIR Corp. (Service Inspired Restaurants)
"It takes careful planning and well-informed decisions to manage a profitable restaurant or foodservice business. Canadian Restaurant Accounting is an invaluable resource, whether you're operating a restaurant now, or getting ready to enter the business."

-- John Rothschild, Chairman and CEO Prime Restaurants of Canada
"This is the quintessential resource for teaching introductory accounting and internal controls to Canadian hospitality students. The content is to the point and focused on our industry."

-- Griff Tripp, Hospitality Management Instructor Vancouver Island University
Canadian Restaurant Accounting is now available to the general public for $39.95 per copy. CRFA members can purchase the book at a discounted rate of $32.95.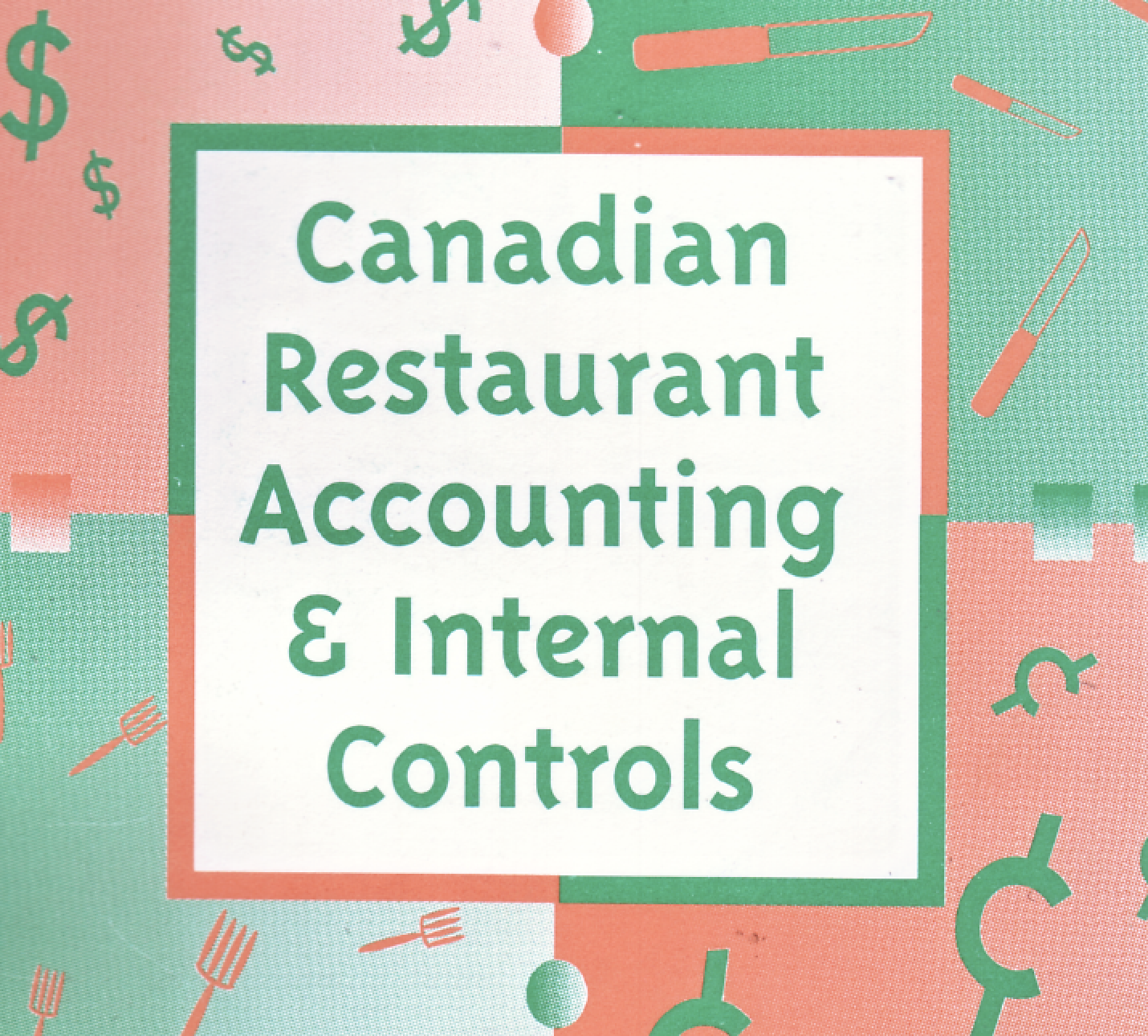 ---
Personally I use my spoon.
Author: Fisher, Douglas P., B.A.S., M.Sc., CMC, FCSI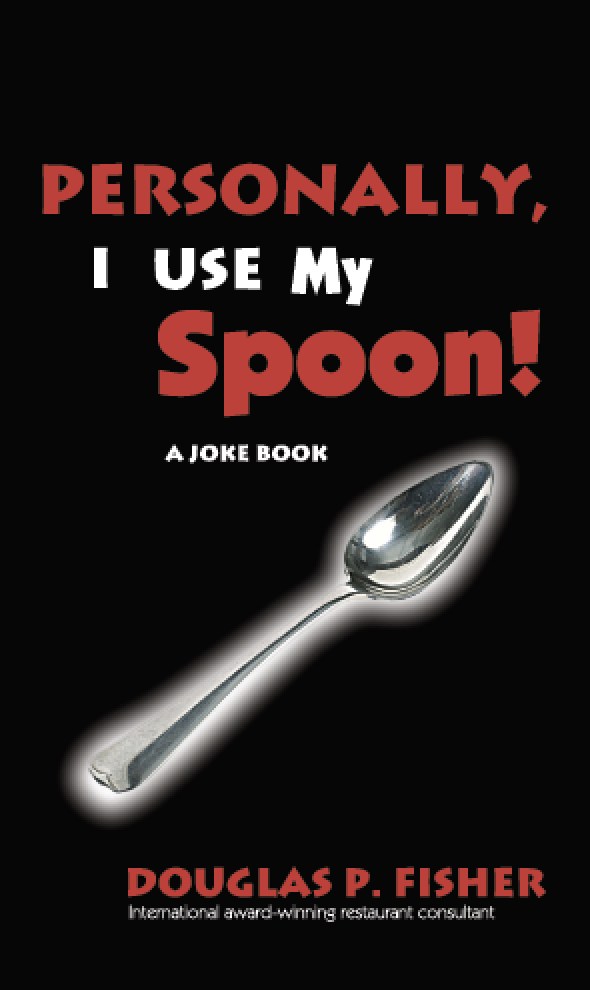 ---
---
Successful Restaurant Strategies.
Author: Fisher, Douglas P., B.A.S., M.Sc., CMC, FCSI.

Successful Restaurant Strategies is the best of the three books I have written to date. It provides a series of independent yet interrelated concepts which can be used to assist in development and management of your restaurant business.
In addition to being a great management tool, I have decided to take a portion of the proceeds from the sale of the book to fund the Fisher Graduate Scholarship which will be awarded by the Canadian Hospitality Foundation commencing in October 1999.
Your purchase of this book should help your business significantly and will create the financial foundation for the graduate scholarship.
Your support is greatly appreciated.
Doug Fisher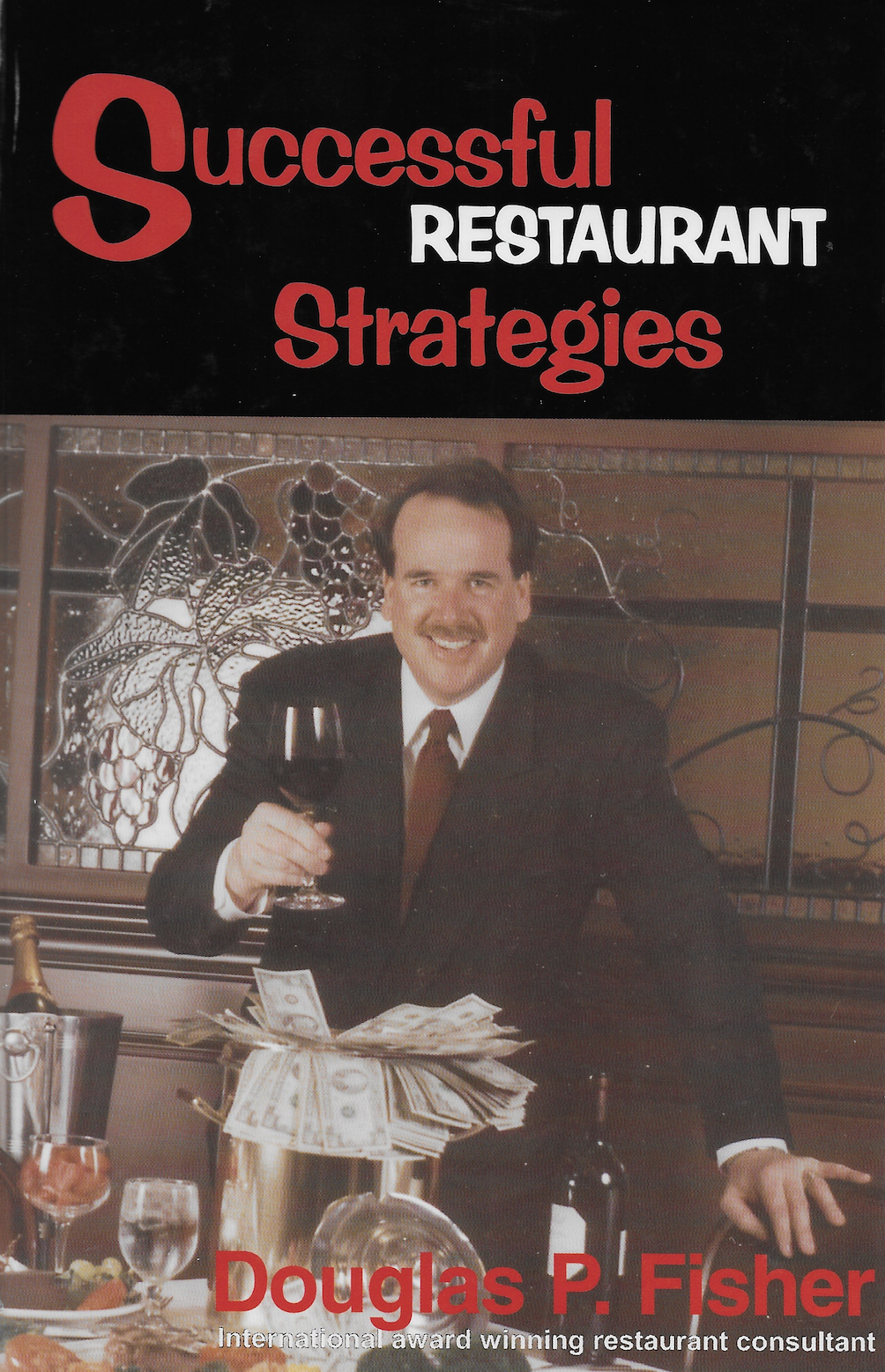 ---
Canadian Restaurant Accounting. 2nd Ed.
Author: Fisher, Douglas P., BAS, M.Sc., CMC, FCSI.

Canadian Restaurant and Foodservices Association (CFRA) is pleased to present the first Canadian publication about standard accounting practices and internal controls for the foodservice industry.
The Internal Control systems described in this publication are adaptable throughout the foodservice industry and can be used by all restaurants irrespective of theme, type of service, and size. Restaurateurs must implement control systems in today's tough economic environment in order to ensure the restaurant's profitability and, ultimately, survival. The internal controls contained in this book are easy to implement and monitor, and address the food, beverage, and labour areas. These areas typically represent the largest expenses for restaurants and are subject to significant fluctuations if not rigidly controlled.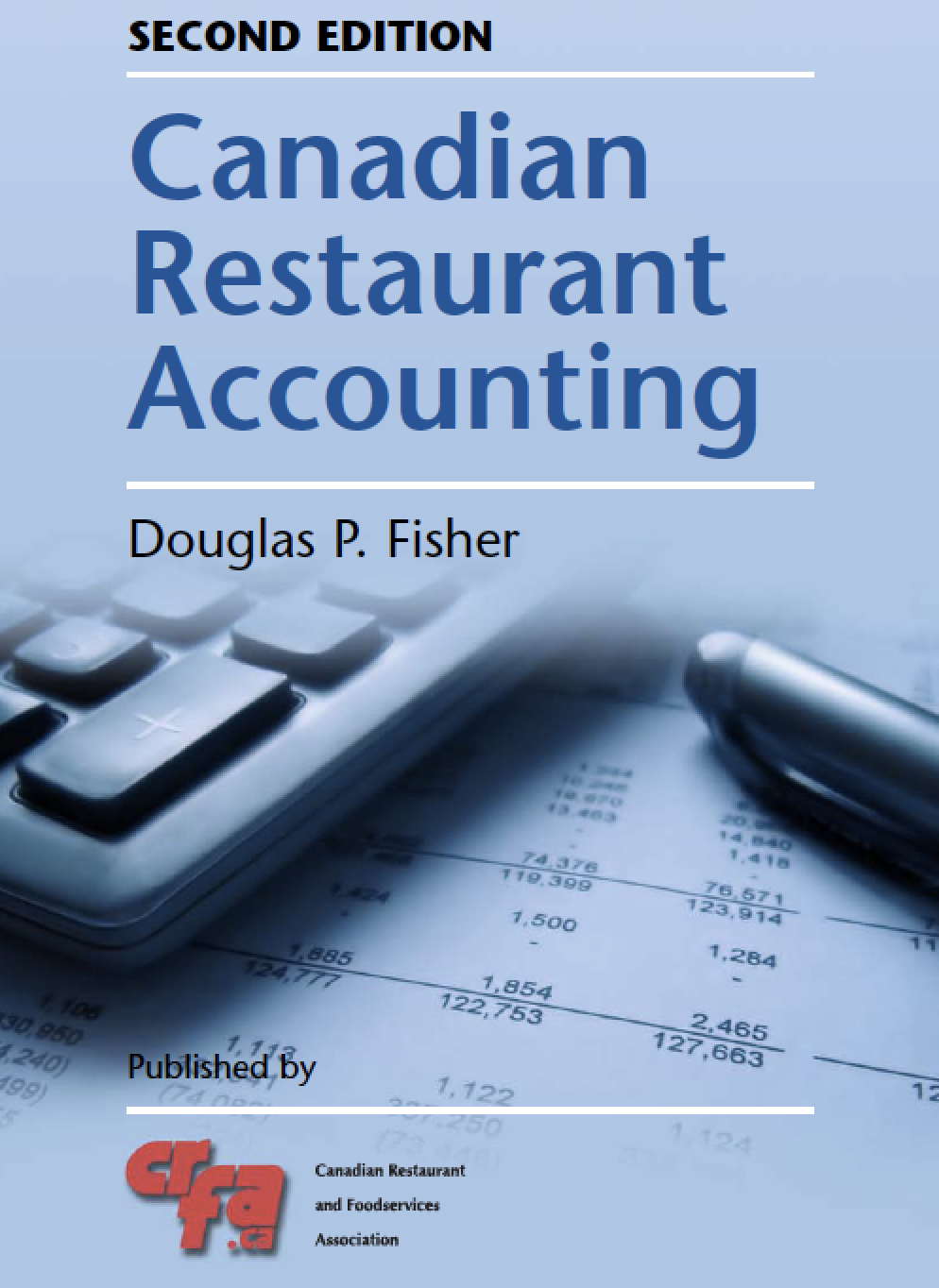 ---
Guide to Restaurants & Bars.
Menzies, Robert., B. Comm., C.A., C.H.R.P. Fisher, Douglas P., B.A.S., M.Sc., CMC, FCSI

This Guide is a "must have" for public accountants and consultants who provide services to restaurant and bar clients, and for restaurant managers concerned with improving their establishment's operations. Logically structured for lightning-fast research, you can develop the operational and cost-sensitive controls and management reporting skills necessary to enable a restaurant to thrive. The Guide is supplemented by numerous practice aids, including financial statement disclosure checklists, illustrative financial statements and management forms.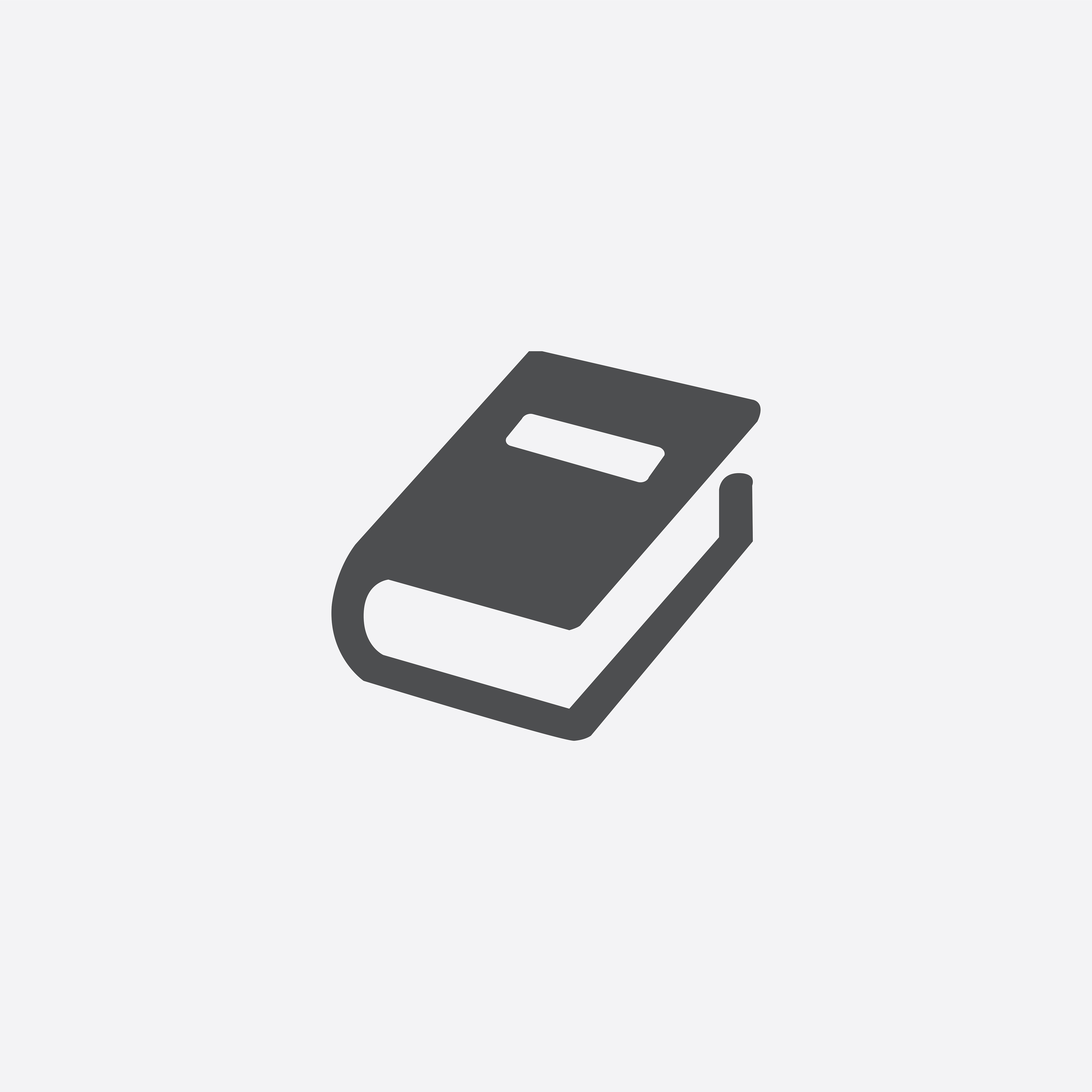 ---